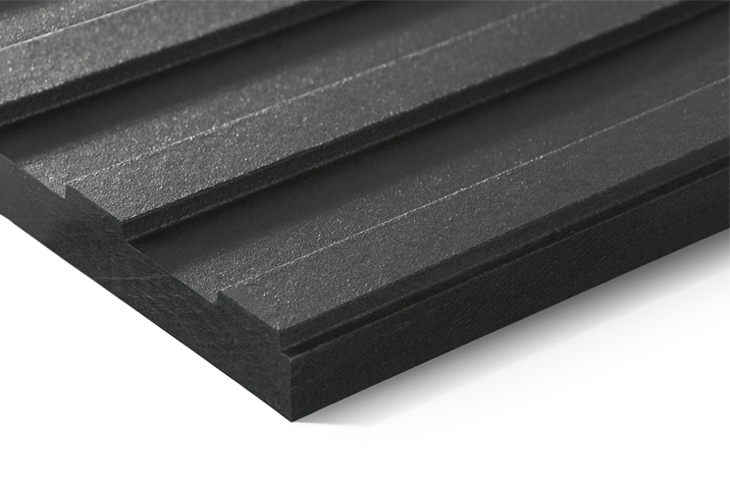 Swisspearl Gravial
Unikalna gra świateł
Gravial to panele z włóknocementu o podłużnym żłobieniu na całej długości, co daje poczucie ciągłości. W zależności od kąta patrzenia oraz padania promieni słonecznych, panele tworzą kontrastującą i unikalną grę świateł.
Serię Gravial można doskonale łączyć z panelami typu Carat i Nobilis. Daje to ogrom możliwości kolorystycznych oraz rodzajów docięć. Podczas projektowania jedynym ograniczeniem jest nasza wyobraźnia.
Seria Gravial idealnie sprawdza się jako materiał na wyrazisty architektonicznie projekt zarówno na zewnątrz, jak i wewnątrz budynku.
Panel podstawowy: Barwiony w masie | Szara baza
Górna warstwa: Półprzezroczysta
3050 x 1250 mm, grubość 12 mm
2510 x 1250 mm, grubość 12 mm
Panele Largo można również wykorzystać we wnętrzach budynków.
Standardowa gama 6 kolorów.
Pełna oferta z widocznymi lub zamaskowanymi mocowaniami.
Szczegółowe informacje można znaleźć w Instrukcji projektowania i montażu (Design & Installation Manual Gravial).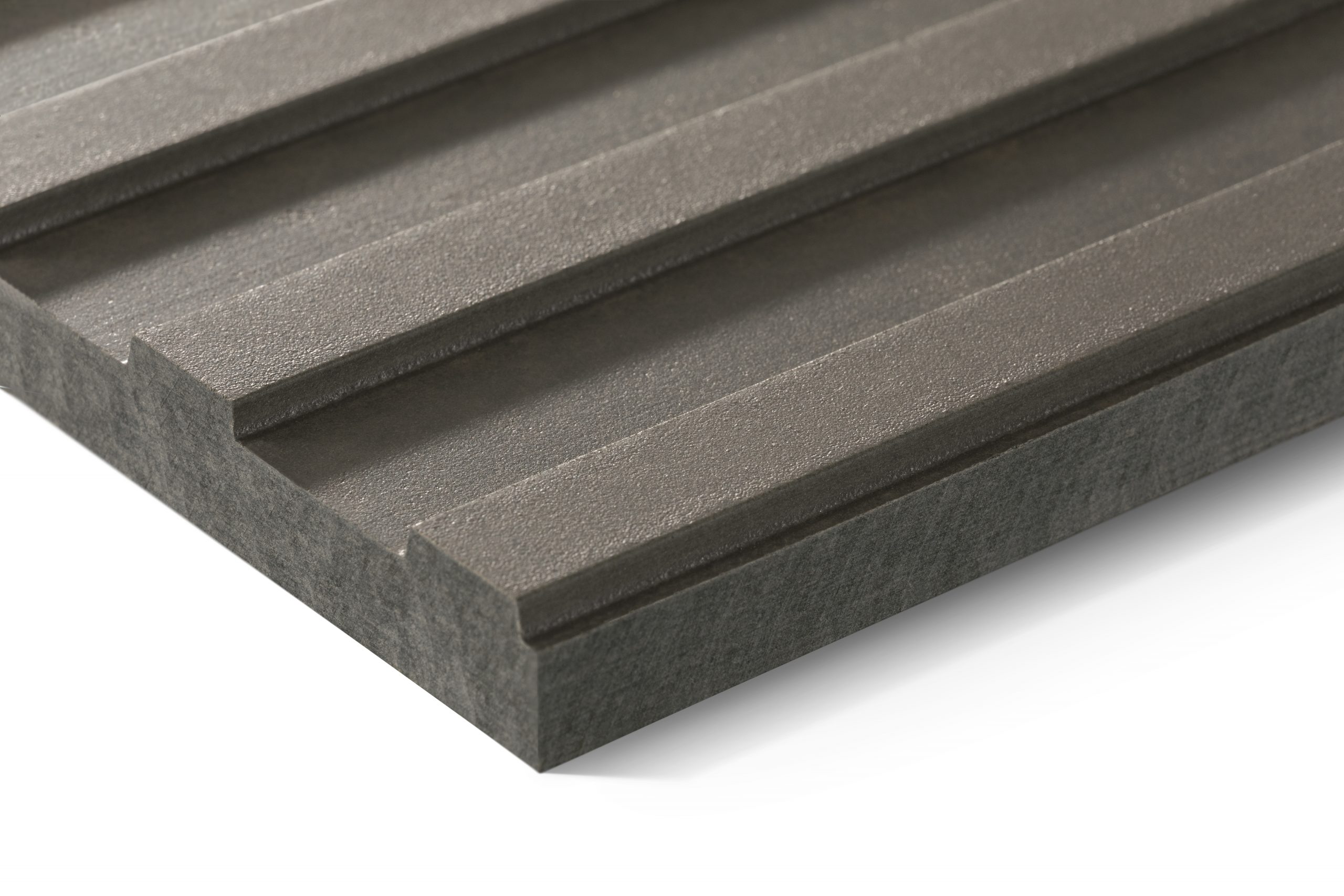 Amber 723
Swisspearl Gravial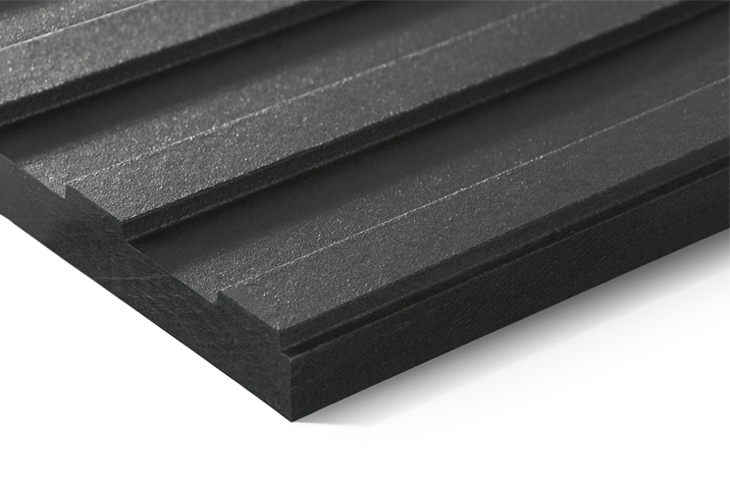 Anthracite 3020
Swisspearl Gravial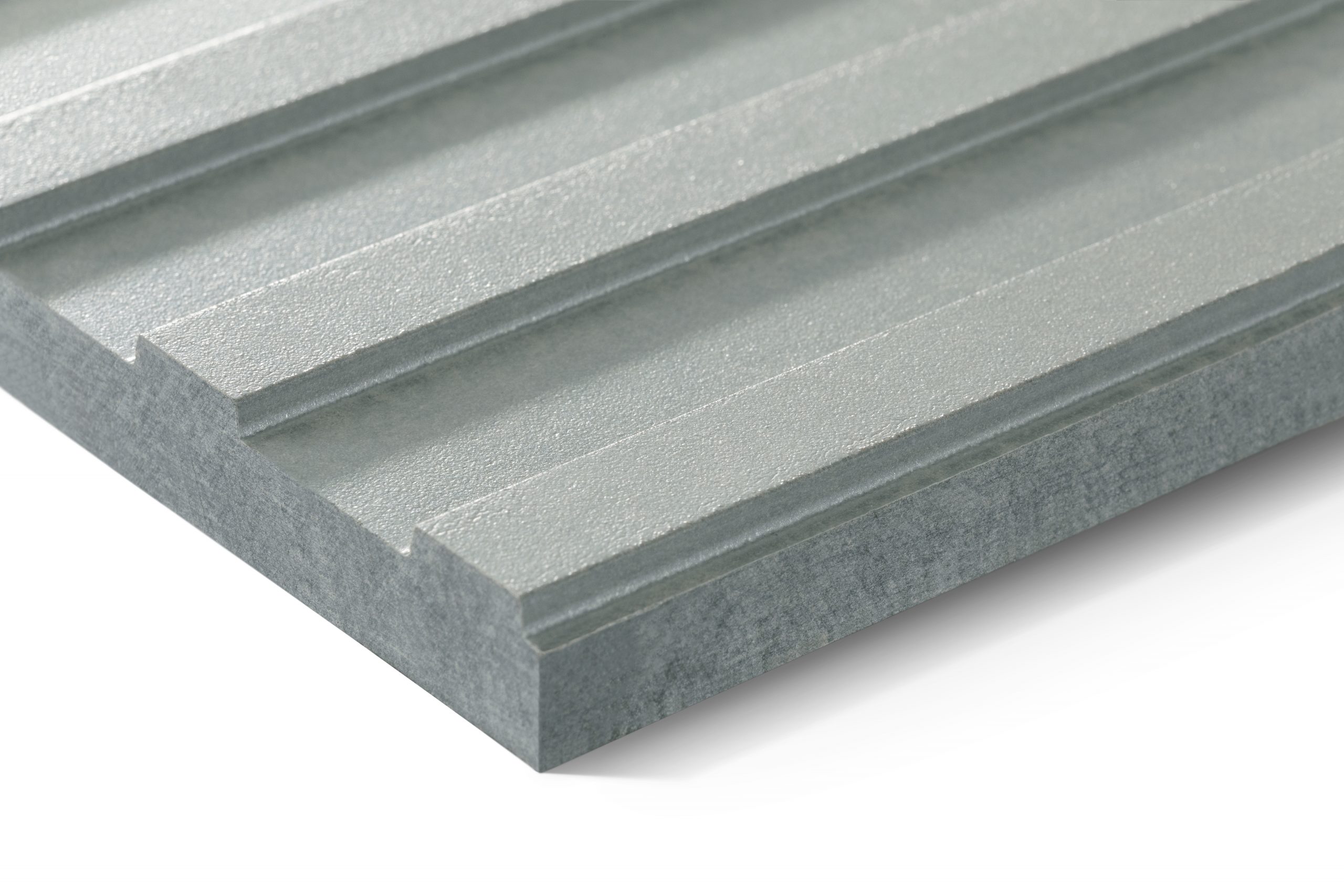 Crystal 125
Swisspearl Gravial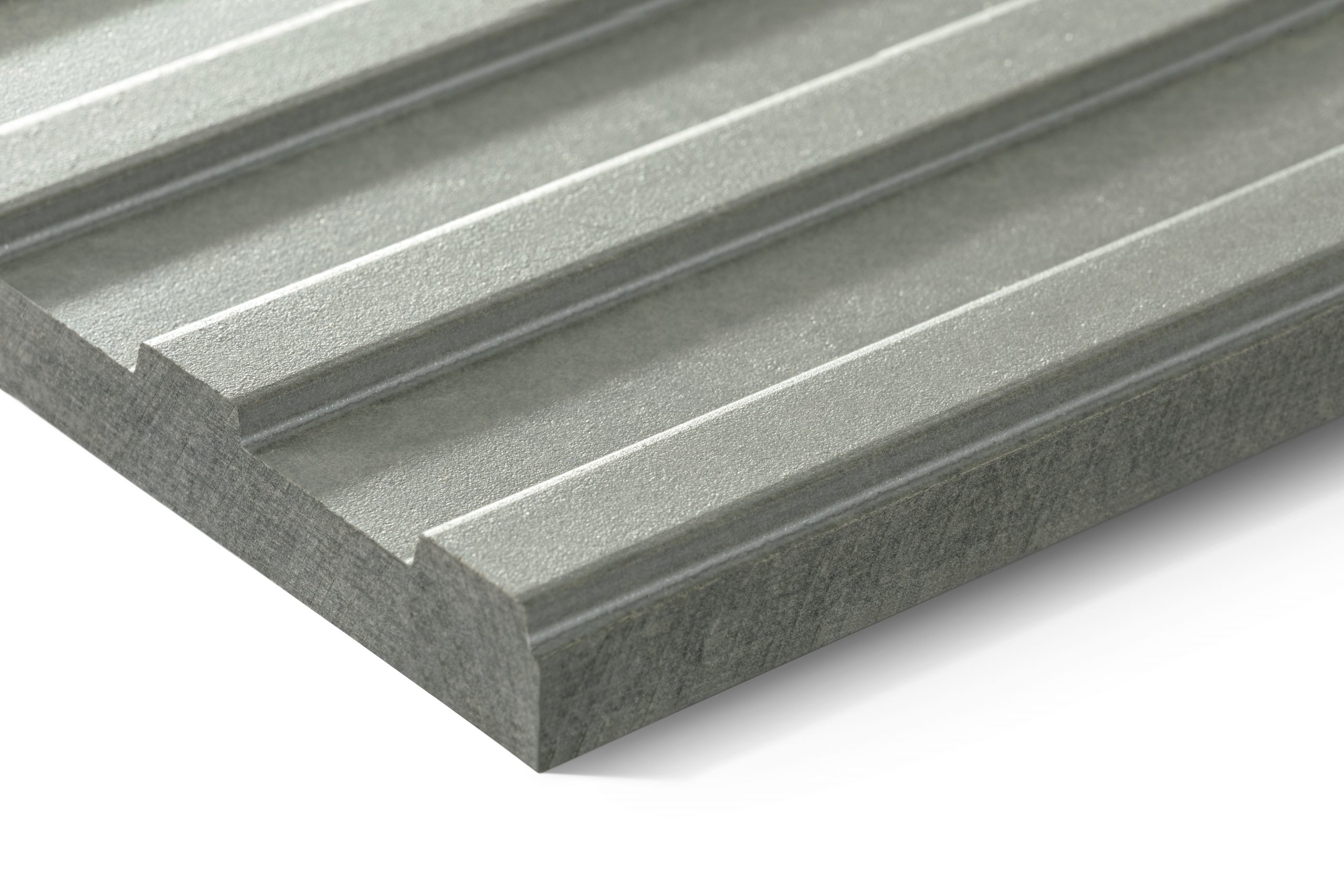 Granite 624
Swisspearl Gravial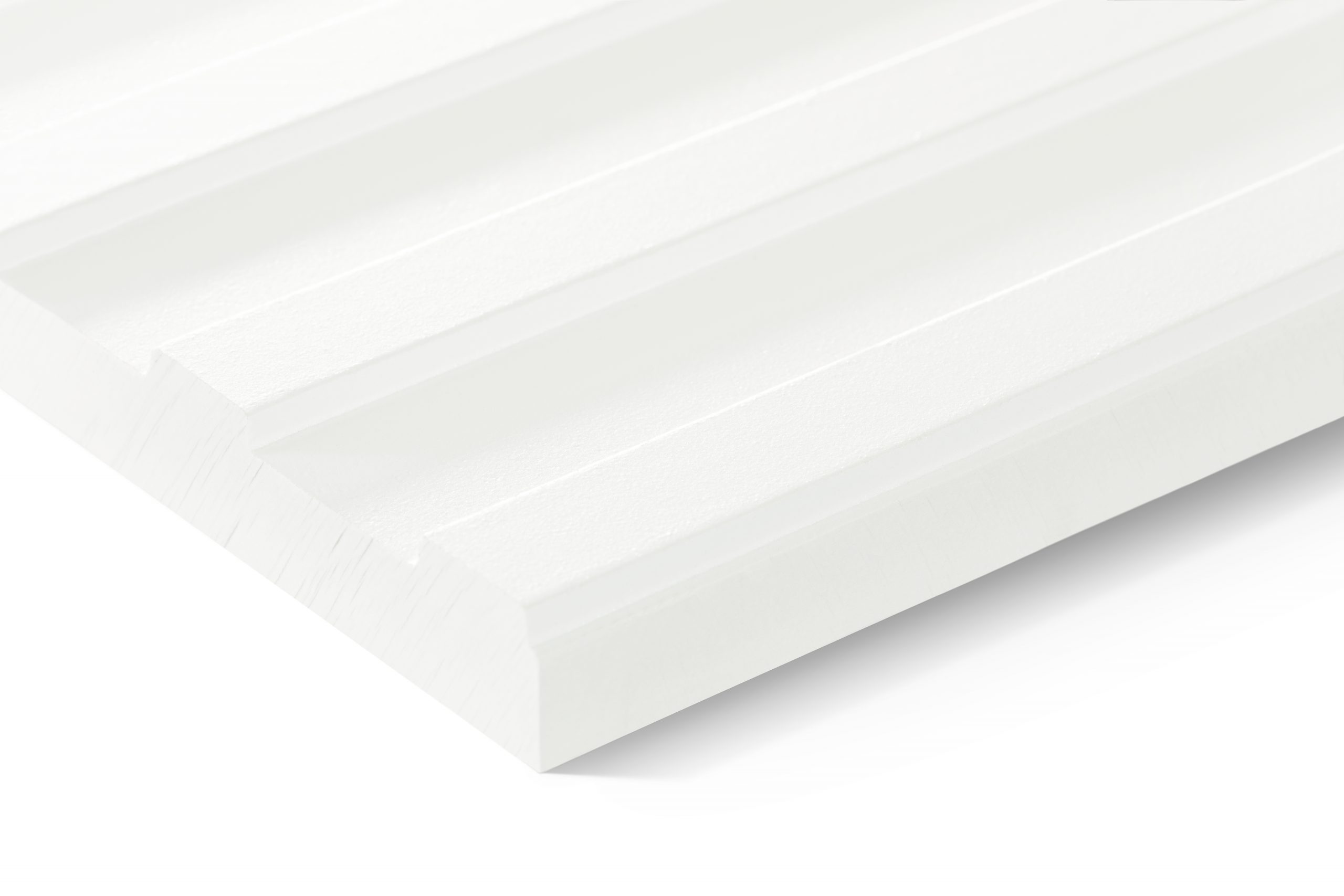 Ivory 3039
Swisspearl Gravial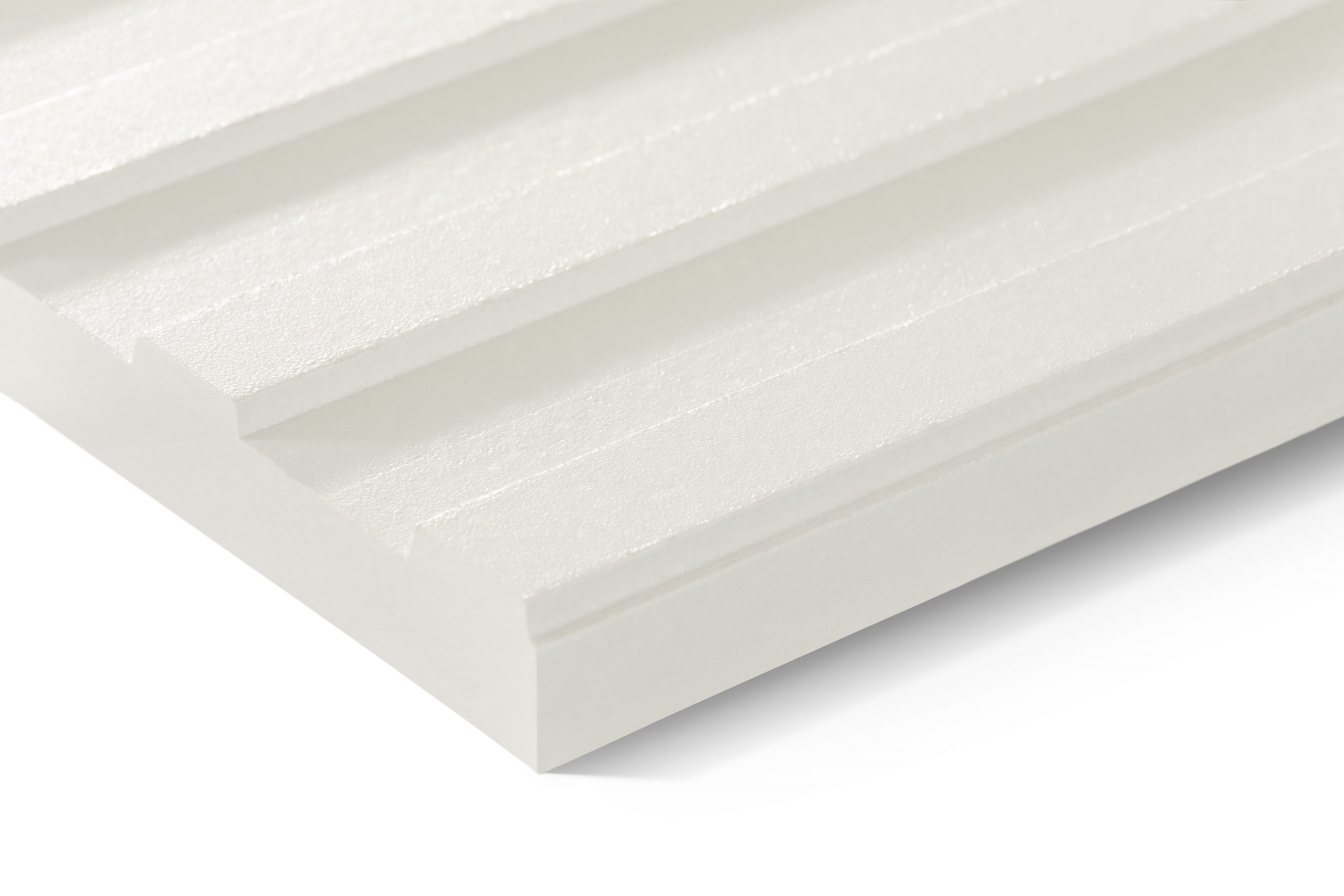 Ivory 3090
Swisspearl Gravial